Who We Are
Trivoli Consultancy is the consulting arm of T Technologies and one of the Best Political Consultancy Firms in India, established in September 2008, that endeavours to support the election of visionary, progressive and inclusive leaders. We design strategies to enhance a candidate's brand and electability – devising media strategies, and planning campaigns to generate support from targeted voter groups. We are the leading Political Digital Marketing Agency who offer a reasonable three-advance procedure of conveying your messages which is; Intelligence, Innovate, Implement. Our services are strategically capable to manage the complex challenges of any political ecology to mould the politics in your favour.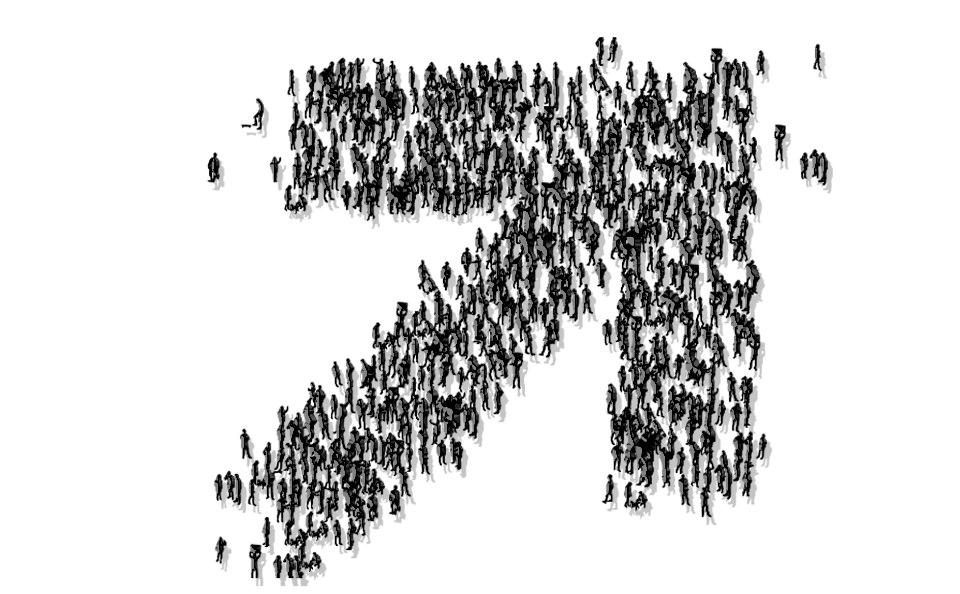 The 3 I's makes us the Best Political Consultancy Firm in India
Intelligence
With our USP of in-house Political Intelligence, we regularly analyse the changing Political Scenarios and the Mindset of the Citizens. As one of the leading Political Consultancy Firms in India, we make sure that we provide our clients a progressing political update and improvements needed in key areas with our creative ideas. We are direct in our perspectives, testing our clients where fundamental and offering elective thoughts and arrangements.
Innovate
Constant Innovation has become the new normal. With our continuous research to keep abreast with the latest trends, we make sure to know what has been done in the past, and accordingly innovate for the future. We have a broader involvement in giving vital innovative concept to our clients on the advancement, administration, and use of their open undertaking programs. We combine our political intelligence with our client's knowledge to plan innovative concepts and implement dynamic campaigns that have the necessary impact and that is what set us apart from other Political Consultancy Firms.
Implement
We scrutinize our client's end goal and list down their requirements. Accordingly, we innovate campaigns and set a road map for the implementation. As each effectively actualized thought is a consequence of a long and painstakingly managed innovation process, we at Trivoli Consultancy provide prime Political Campaign Management Services and with our intelligence and innovative strategy implement what suits our clients the best.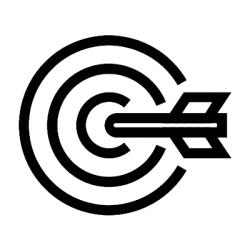 Understand The End Goal

Strategize The Road Map

Implement

Engagement Mapping
Our Culture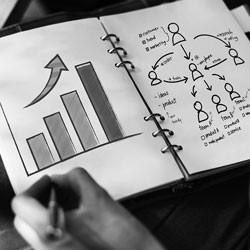 Increasing current standards, Always
We are forward scholars with a "can-do" approach and eagerness to challenge existing conditions. Our capacity to advance at scale is the thing that separates us. We use the aggregate virtuoso of our various group to create comprehensive, strong and versatile arrangements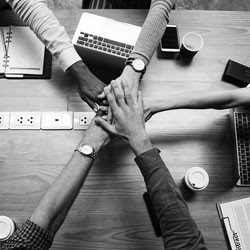 Our Diversity Defines Us
We are youthful lively people who originate from various scholastic and expert foundations, united by a solitary reason – an enthusiasm to have any kind of effect. Our assorted variety empowers us to incorporate alternate points of view, thoughts, and strategies for taking care of issues and is the premise of our thorough arrangements.
Important and Impactful Work
Who can understand the young generation better than youth themselves! Therefore we give a stage to our youthful experts to seriously take part in politics. Across our battles, we endeavour to catch the desires of the general population and take pride in our capacity to set the motivation for policymakers which is receptive to these yearnings.