If you have some knowledge about the Politics sector then you know how important promotion is to have a successful career. All the successful leaders in Politics have a huge base of supporters and to earn these supporters they have a strong PR Team and Strategy. In this blog, we are looking at those 6 platforms which must be a part of every politician's PR Strategy. Let's start with the basic.
What is PR Strategy?
PR stands for Public Relation. Yes we know that was really basic but we don't want anyone to start on Blank State. Now, PR Strategy means building a strategy which keeps your relation clean and strong with your audience. If you are having a strong PR Strategy means you have a loving and admirable public image. It could benefit your political career in unimaginable ways.
The definition of PR Strategy has been the same from years but the way of creating and implementing it has changed drastically in the last few years. From newspaper to social media news feed PR industry has witnessed the changes in their work pattern. If you want to know the impact of Social Media on Politics then you should read our previous blog.
How it used to be?
Before 10-15 years, managing politician's PR was totally different from what it is now. The most noticeable change you could find is in the medium. The main reason was obviously 'There was no Internet and Social Media in 90's and early 00's. T.V., Radio, Newspaper were the three main pillar of any politician's PR Strategy. All these mediums are still important in this decade but now the no. of mediums has increased.
Why Politicians Needs PR Strategy?
That question doesn't have any basis. Let's look at it in this way, Imaging if being a politician is a job then the first and most important requirement that job requires is to have Loving and Respectable Public Image. If you are not loved by your people then how could you make them vote for you?
PR Strategy helps you to create a strong and healthy bond with your audience. In Politics, doing excellent work is important but the presentation of that work is also equally important and PR plays the most important role in taking your work in front of your audience.
Now we know the Basics and Importance of PR Strategy. But you are here to know those 7 things to have an election-winning PR Strategy right? No worries, that was not a click bait lets take look at those things.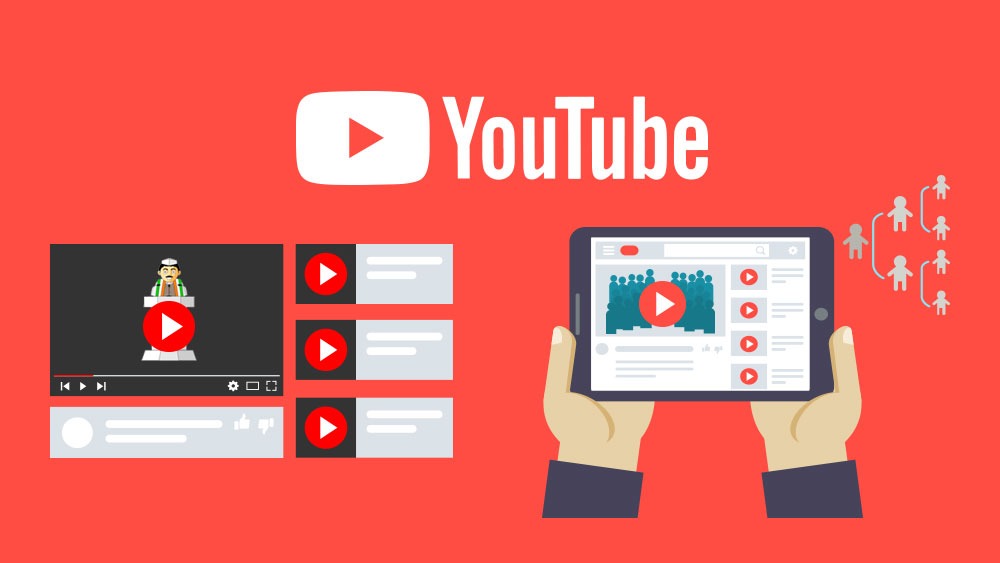 Why Youtube?
With more than 225 million active users in India is one of the biggest content streaming platforms. This Google's giant is ready to acquire the attention of more than 80% of India's Internet Users. So we don't think you want to miss a chance to connect with the most important audience, do you?
How to use it?
YouTube is a content driven platform where you could connect with your audience virtually.
Upload Your Speech Videos
Being someone who wants to go big in politics, you definitely be having excellent public speaking skills. Delivering mind-boggling speeches and take your audience mind is every successful politician's virtue. Now you might give extraordinary speeches in every event you are supposed to speak but don't let those words be limited for that particular audience. Make all your speeches accessible for all your audience by uploading it on YouTube.
Upload Your Promotional Videos
Creating promotional content whether in the form of Video or Advertisement is becoming a necessity in today's era. You need to create a vibe of your name and there is no way to do it better than putting out visual content. Politicians come in the category of the most popular people of our country and all the big politicians have their huge fanbases. If you want to build yours then YouTube could play a very vital role in it.
   2. SMS Marketing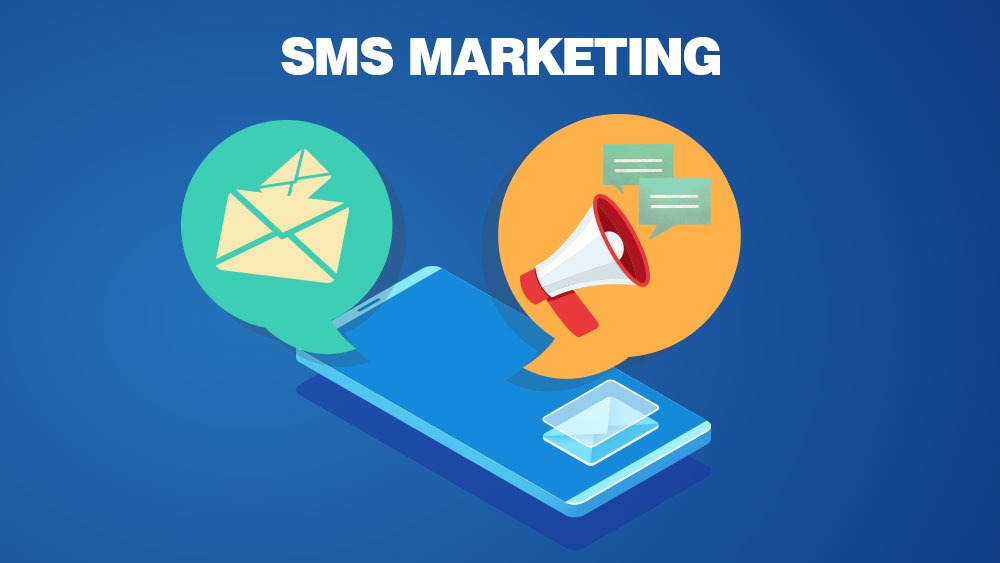 Why SMS?
You might think the era of SMS has been over but the reality is far away from it. The opening ratio of SMS is still ahead of any other communication medium. A well-designed SMS marketing strategy is needed to attract the public towards your events.
How to Use It?
SMS is the way to take your message to your audience. To take the best advantage of SMS service you need to draw a great strategy. You also need strong data. Once you have all these basic things then SMS could be your constant and most reliable medium to connect with your audience.
Invite for All Your Event
The audience is an important factor in all political events. The huge number to audience enhances the aura of any political event. A small invitation SMS could make a big difference in the number of audiences. So make SMS Marketing a necessary part of your marketing strategy.
Whatever work you are doing in your constituency needs to be known by your audience. SMS could be the best way to promote your work in your audience.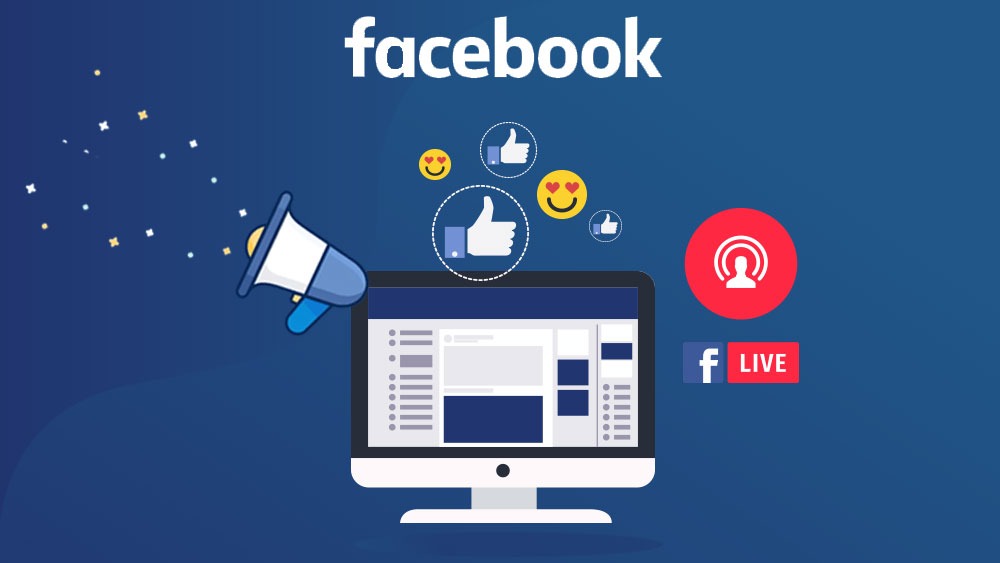 Why Facebook? 
This Platform needs no introduction you already know how big it is. Founded in 2004, this platform has taken the world by storm. This Social Media Giant has shown us the power of online platforms.  With more than 240 Million users in India and over 2.3 Billion users globally.
How to Use It?
Many Leading Politicians in India are using Facebook to its full extent. They are using it to build their huge fanbase by promoting their work. The reason behind the major importance of Facebook is its userbase. Now Facebook is mostly by Young and Educated audience and Facebook is the best way to target this audience.
Promoting your Developmental Work
Facebook is a content driven platform where you could promote all your developmental work visually. Facebook is the best way to promote your developmental work within your most accurate audience. It is a platform where you could engage with your audience and your audience also has an option to interact with you on a personal level.
When we meant events it includes all the events where you appear or give speeches. It will be really beneficial if you invite your followers to attend a particular event. Nowadays, everyone spends a good amount of their time on Facebook, so a single Facebook post would increase your audience number.
This is the best and most useful feature for Politicians. You might have seen lots of live sessions from politicians whether it is their speech or any event they attend. Live Session enables your audience to engage with your activities.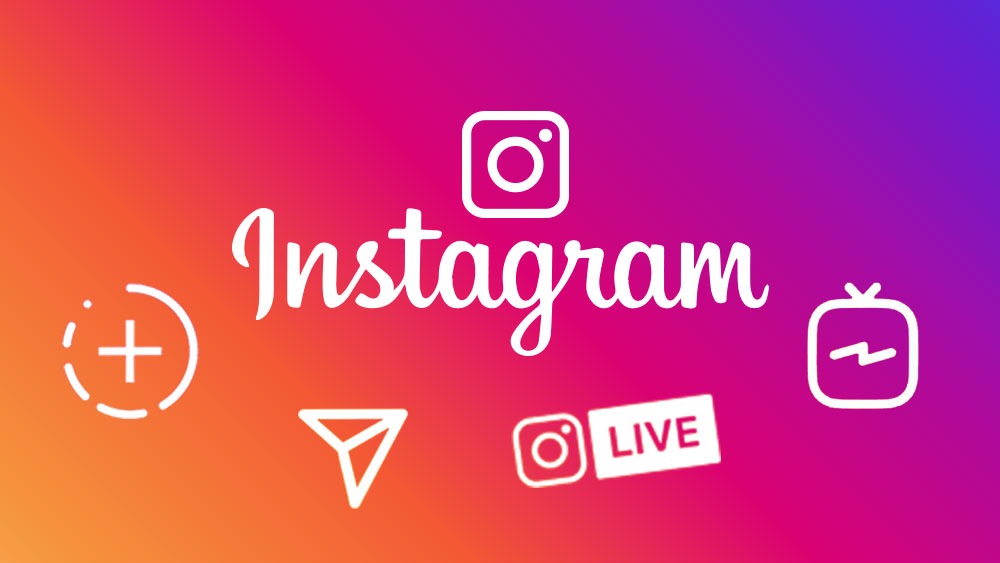 Why Instagram? 
Instagram has created its place in everyone's phone today, it might be the most used social media platform. Young Audience of India prefers Instagram as their favorite social media platform. While it is the sub-brand of Facebook but Instagram is able to beat Facebook in terms of engagement.
How To Use It?
All the things which you do on Facebook can be replicated on Instagram because of the almost same working. But there are some features which are available on both platforms but more effective on Instagram.
The features of Stories could be useful for politicians. It is the easiest form of posting to keep your audience updated with your daily activities.  It keeps your engagement level high with your audience.
This is Instagram's newest feature which let users put high quality and long videos. It is like having your tv own channel and it is useful to put promotional videos of yours. This videos will stay there for as long as you wish so any new visitor will watch that video.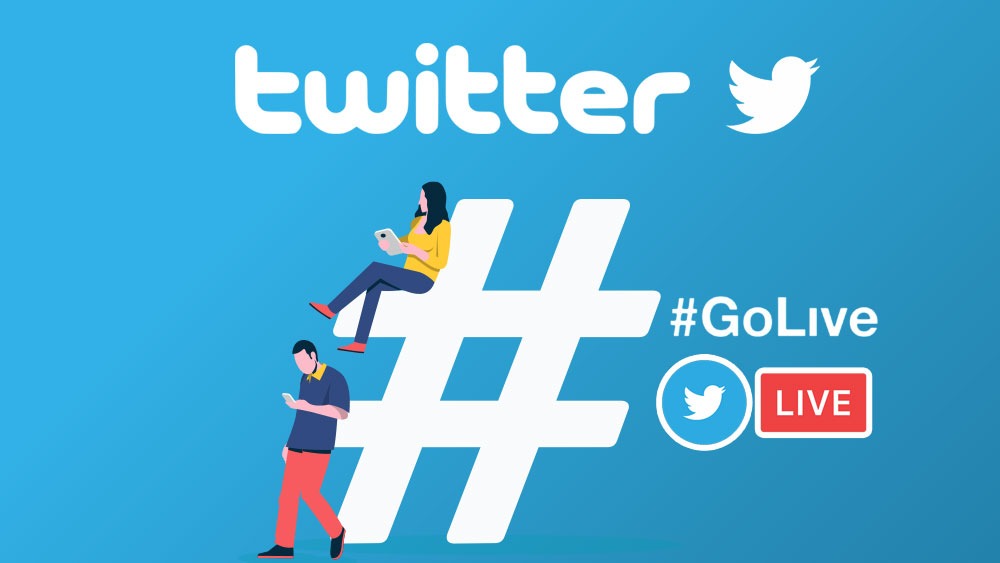 Twitter is a tailor-made platform for Politicians. It is the best medium on which Politicians can put their thoughts in public. You could use it to state your opinion on any situation.
How to Use It?
Twitter is commonly used by general people to state their view on anything. While Politicians are public figure their supporters always want to hear their view and Twitter is the best platform to do it.
Just like Facebook and Instagram, Twitter also provides the feature of doing a live session. So you could arrange the live session to interact with your audience.
Other Important Platforms
   6. Website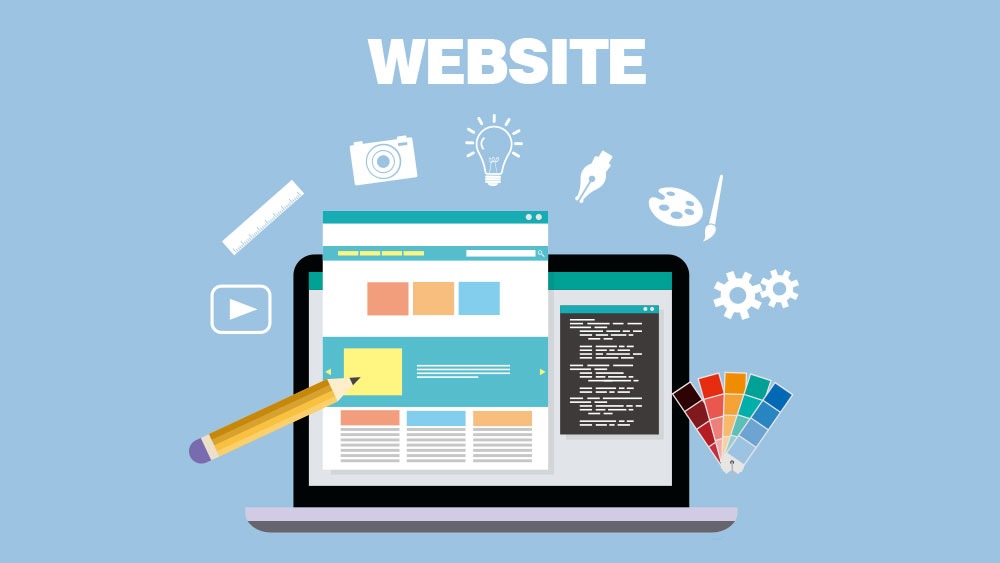 Why Website?
In today's digital era having a website is necessary. It has become a symbol of trust. On the website, you could give all your information and life story. All the people who visit your website will get all the information and your background.
Final Words
Above platforms should be and must be a part of every Politician's PR Strategy. But a mere presence on it will not help you to build a loyal supporter base. You need a strong team of expert who has in and out knowledge about all these platforms. At Trivoli Consultancy we have that expert which makes us the Best Political Consulting Firm in India. We got a strong hold on all the factor in the above strategy.